What it's like to live in San Jose and the Bay Area and why I love it
San Jose has a richly diverse community despite the increasingly high cost of living
I moved to San Jose, California in 2014 to study Journalism at San Jose State University. I was born and raised in Vista, California  - a medium size city just north of San Diego and didn't know much about northern California or San Jose, the largest city in the Silicon Valley, when I decided to attend school there. For those who don't know, San Jose is also the largest city in Santa Clara county and the 3rd most populated city in California with almost 2 million residents.
College students struggle to keep up with the growing cost of living in San Jose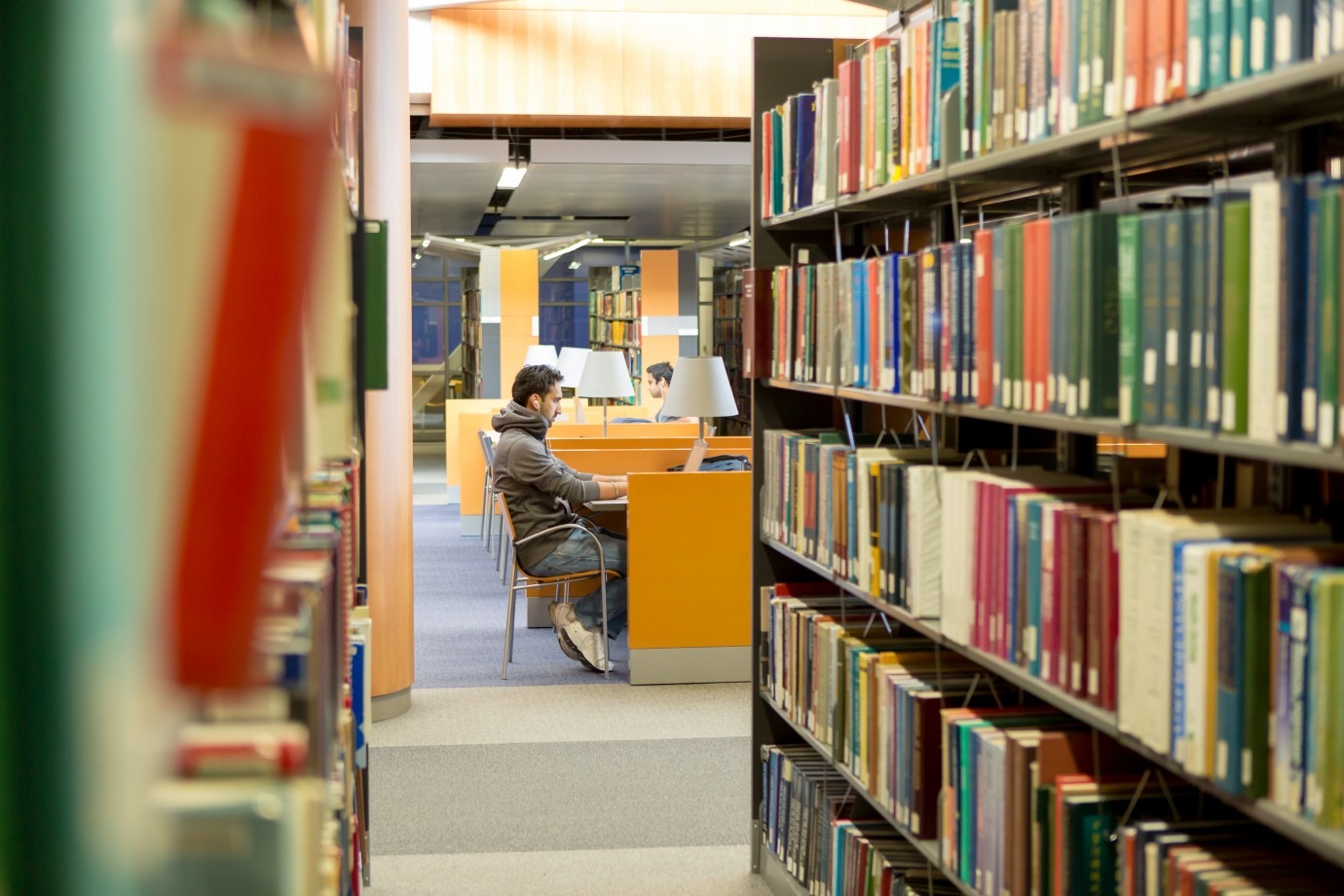 Statistics show a family with two children living in San Jose needs to earn $130,000 annually to live comfortably. Living expenses in the Bay Area have significantly impacted on locals and college students, forcing students to compromise on certain luxuries in exchange for cheaper rent. Luxuries that many until now have taken for granted, such as a washer, a dryer, and even proper heating. When you add how competitive it is to find a job in the Bay area that allows you to live comfortably, living expenses can be overwhelming.
Many students at San Jose State University who were born and raised in the San Jose area have seen the city go through major changes over the years. Companies like Google and Facebook have impacted dramatically on the socio-economic demographics of the region. Fellow students living in the area often express frustration and concern about the unreasonably high cost of living because it's forcing them to look for a home elsewhere after graduation. And so many are moving out to areas as far as Los Angeles or San Diego. Despite all this, I still find San Jose just as exciting and welcoming.
How San Jose has expanded my perspective beyond the borders that confined me back home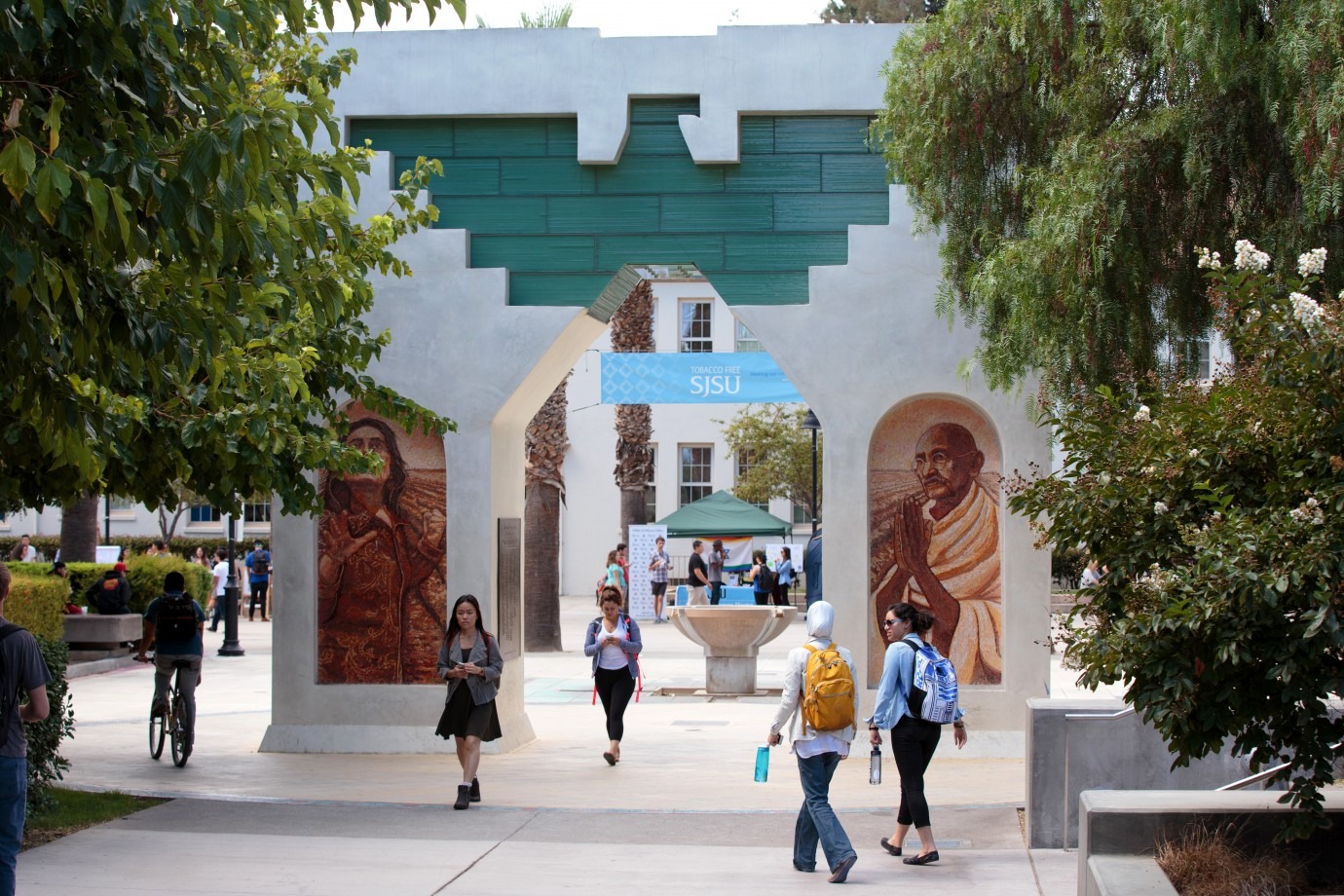 My parents migrated to the U.S. and settled in Vista, CA, north of San Diego in the early 80s, with nothing but the clothes on their backs. I grew up in a predominantly Hispanic, low-income immigrant community. Long before the Black Lives Matter movement police brutality was a common occurrence in our neighborhood. One day, on my way home from school when I was only 7 years old, I witnessed police shoot a family friend, not once, but over 20 times. I grew up believing that being brown was a crime.
Growing up in this environment shaped my way of thinking and how I perceived the world. Like many of my peers, discrimination was nothing new to me. Southern California has a reputation for discrimination and police brutality. Police often arrest anyone who might look like a gang member or simply because officers assume someone is up to no good. The idea of "driving while black", a phrase that refers to the racial profiling of African American drivers, is also endemic in my Hispanic community. In school we were taught that police are there to protect and serve the community. However, my initial reaction whenever I came across a police officer was always of fear – never of safety or protection. But let's get back to how I ended up in San Jose and why I don't want to leave.
A diverse multinational community is thriving in San Jose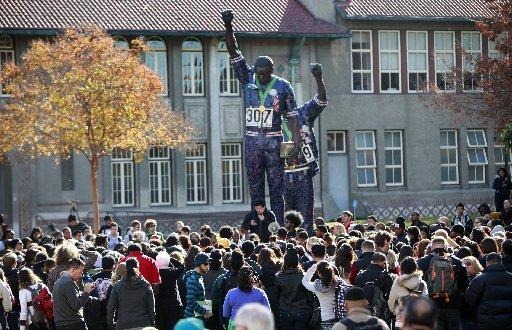 When I first arrived in the Bay Area, I suddenly wasn't the only "minority" anymore. I couldn't turn a corner without coming face to face with someone Asian, Indian, Black, White or Latino - I suddenly found myself in a melting pot of color and culture!
According to a most recent U.S. Census, whites marginally make up the majority of the population in San Jose at a mere 40%, while Hispanics make up 32% and Asians over 34%. It's the cultural diversity of San Jose that makes me feel  integrated rather than an outsider. For the first time in my life I am part of a minority group and it has changed my life. Back home in Vista, you stood out if you were anything but white. Here in San Jose, it's the opposite. I don't stand out anymore because I'm part of a multi-racial crowd - and I love it. The racial and social integration of so many cultures has allowed me to embrace my own culture and, in many ways, empower others to do the same.
Community is what makes San Jose special, despite all other issues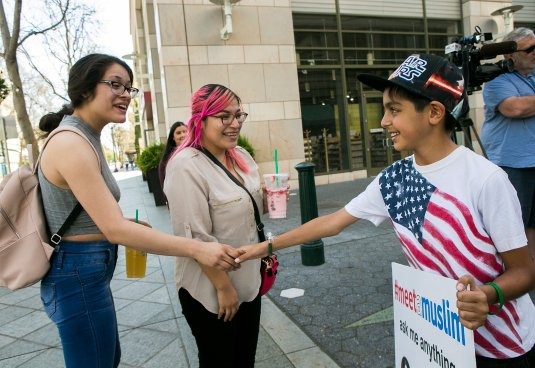 Every city has its own issues and problems. I believe it is the people of San Jose that make this diverse community so rich and welcoming. The fast pace of the tech industry is always present, but despite change throughout the years, the people have managed to remain in San Jose.
Despite insane living expenses, the Bay Area is a place of opportunity and openness. Having companies like Google, Facebook, and Tesla in our backyard has provided many students and residents with jobs. Although I do acknowledge the homeless situation here is serious and the gentrification an ongoing battle, this area is special. In the time I'm been here, my friendships have expanded. I have friends who are Arab, Asian, Indian, African-American, white - and they all represent this region. There aren't many places in the world where you can feel safe being who you really are. San Jose is one of them. And that is why San Jose is home to me.
Photos: Visit San Jose; David Schmitz; Muhamed Causevic; Karl Mondon; LiPo Ching.